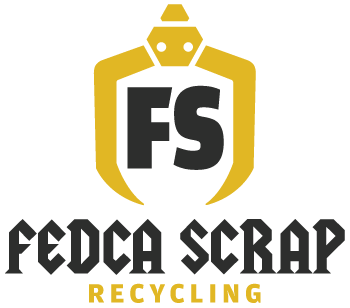 Fedca Scrap Recycling is a full-service scrap metal recycler in the Tampa bay Area. We specialize in end of life vehicles and ALL types of metals in ALL shapes and sizes.
We pay TOP prices to our customers!
HABLAMOS ESPAÑOL
Learn More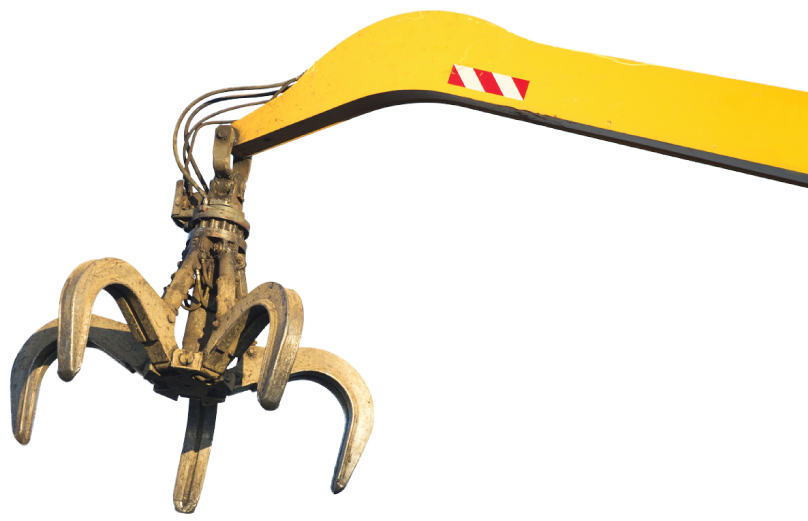 WHAT WE BUY
We offer top pricing for all types of metals and end of life vehicles & machinery!
Learn More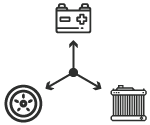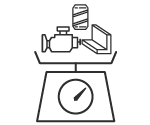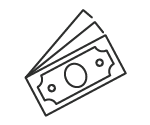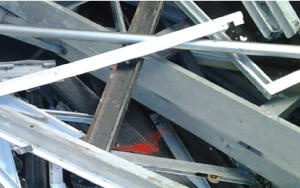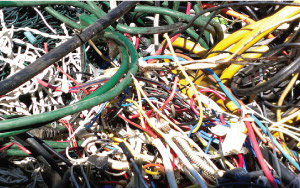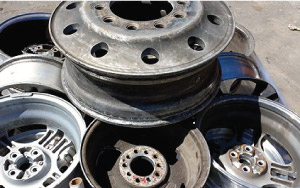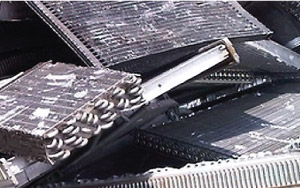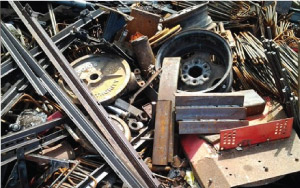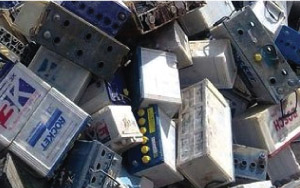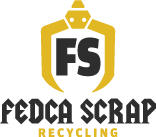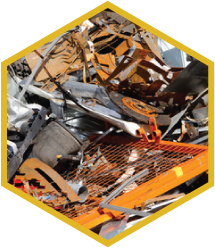 At Fedca Scrap no job is too large or small for us! In addition to meeting the needs of individuals and small businesses, we can handle large quantities of scrap metal from construction and other commercial business.
Working with Fedca Scrap Metal Recycling there will never be any cost to you or your company.
Our helpful staff consults you to determine what kind of service and container best suits your commercial recycling needs.
An account representative will provide a personalized quote and will tailor specific services to meet your needs.
We support long-term and short-term contracts and container use.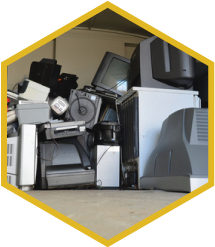 At Fedca Scrap Recycling we recognize the importance of competitive pricing, quick payment and professional service. All our scales display the weight to the customer throughout the transaction and are recorded on an itemized receipt.
We have vast array of cranes, forklifts, and scales to weigh and process your materials accurately and efficiently. All our scales are state certified, and we take great pride in providing accurate weight.
Our personnel on site will assist you in the off-loading of your scrap material.
*Please note: Florida State Law requires that you present a valid picture ID to sell scrap metal and receive payment.